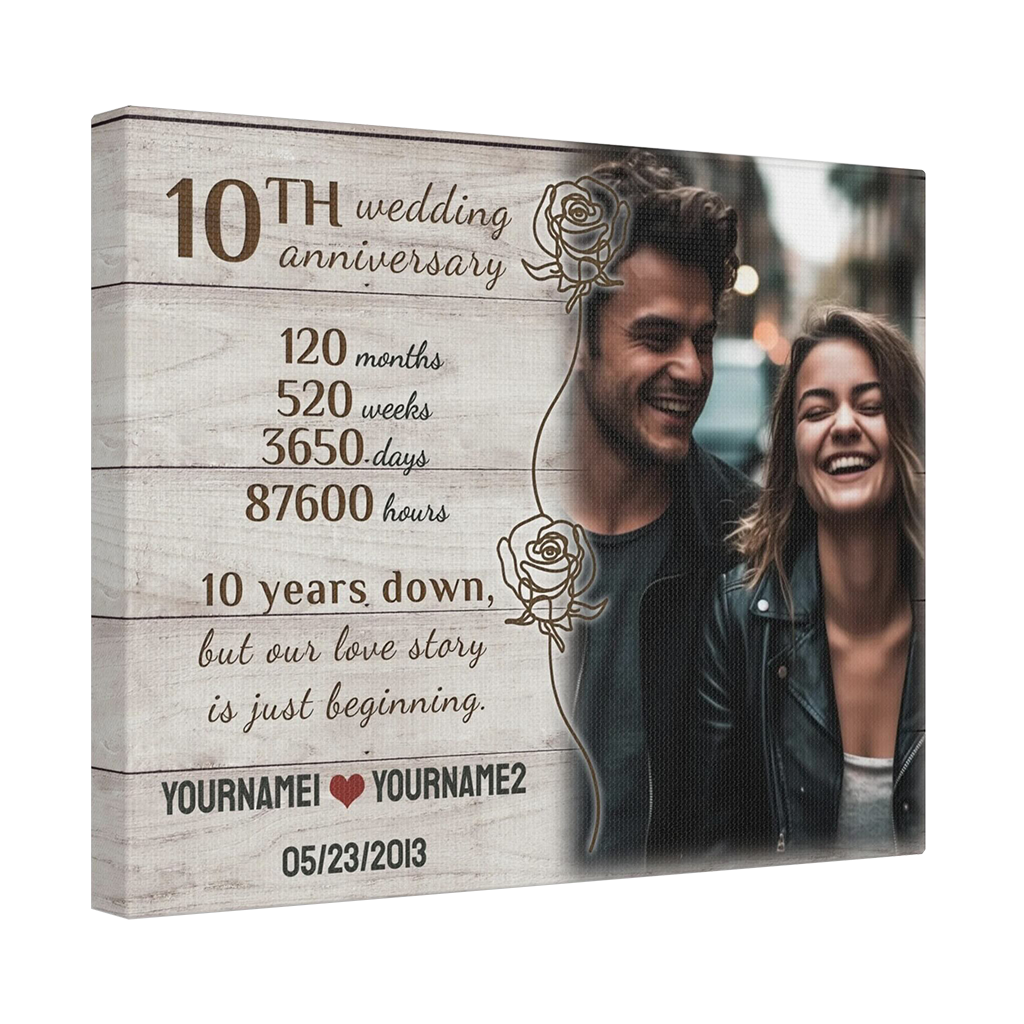 PICOONAL CANVAS
Best Quality for a Lifetime
Best Quality - Sturdy backing board and long-lasting archival inks help ensure the artwork stays protected for years.
Best Service - If our product has not fully met your needs, email us and we will modify it free of charge
Best Experience - Unique 3D experience allows you to see it as you get it
CUSTOMIZE NOW
OUR BEST SELLING PERSONALIZED GIFT
Why Picoonal?
Built for Uniqueness

We honor your one-of-a-kind vision. Our vast customization options, user-friendly tools, and expert design assistance make tailoring products to your taste seamless.

Lifelong Quality

We create decorative paintings designed to be lifetime keepsakes. Our quality canvases and thick sturdy backing help ensure the artwork stays protected and pristine for years, as do the latest printing techniques and long-lasting archival inks we utilize.

Customize More

We respect every customer's unique needs. We support making minor adjustments to all products, and even welcome customers to provide creative ideas for us to complete the designs. Mail to service@picoonal.com and all of these customization services are free of charge.

See It as You Get It

Our interactive 3D customization gives a realistic preview so you can see products exactly as you'll get them.