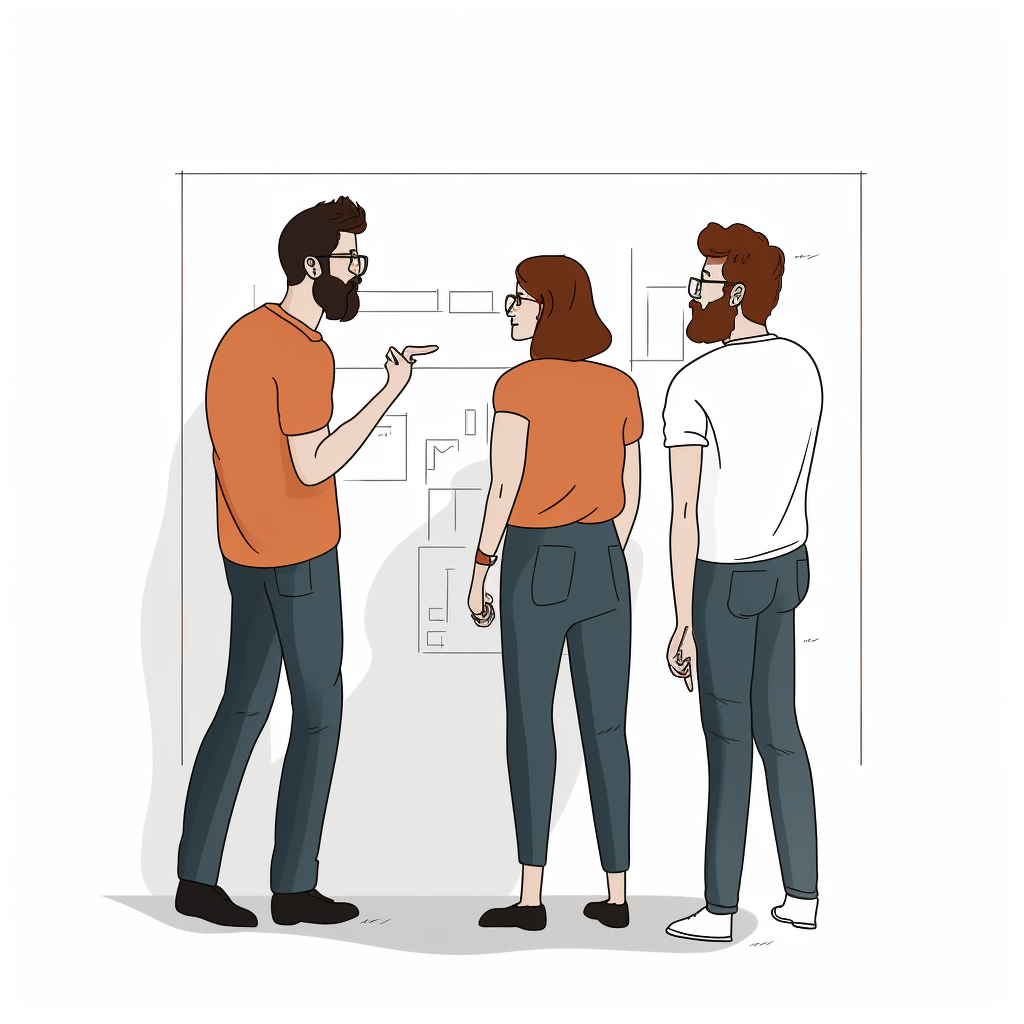 Our Company
PICOONAL was founded in 2023 and although we are a startup, our team has more than 10 years of R&D experience to ensure high quality products and user-friendly services to our users.
We create our brand PICOONAL to offer customized gifts to our customers. We believe that unique gifts represent the sincerity of the giver, and we are committed to delivering the best interactive experience and goods to our consumers.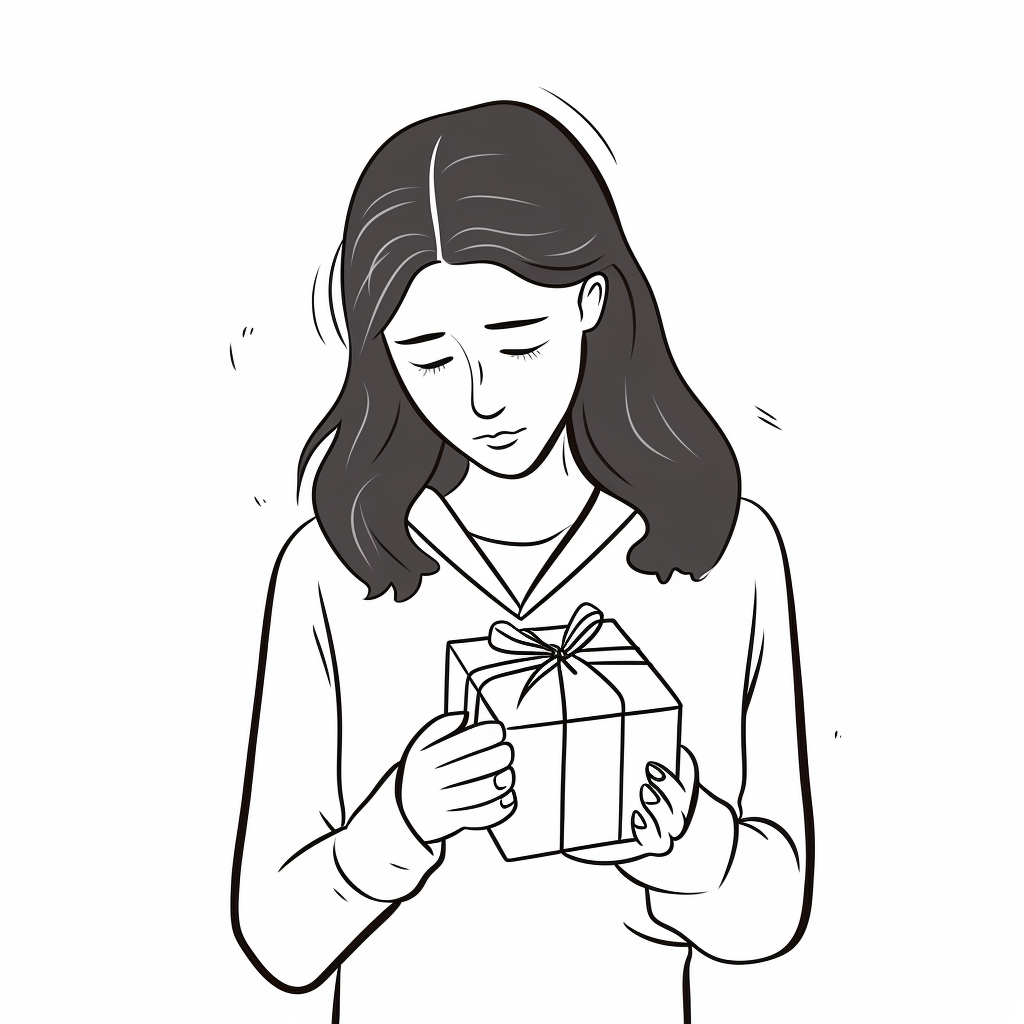 Our Story
Our founder, Alex, once joked, 'I have to keep buying more and more expensive gifts to keep my girlfriend happy, or else I'll be out on the streets!'
Preparing a good and unique gift is not easy or cheap. Most of the time, we have to settle for something acceptable from a limited selection.
We want to change that by combining technology and art, that's why we build PICOONAL.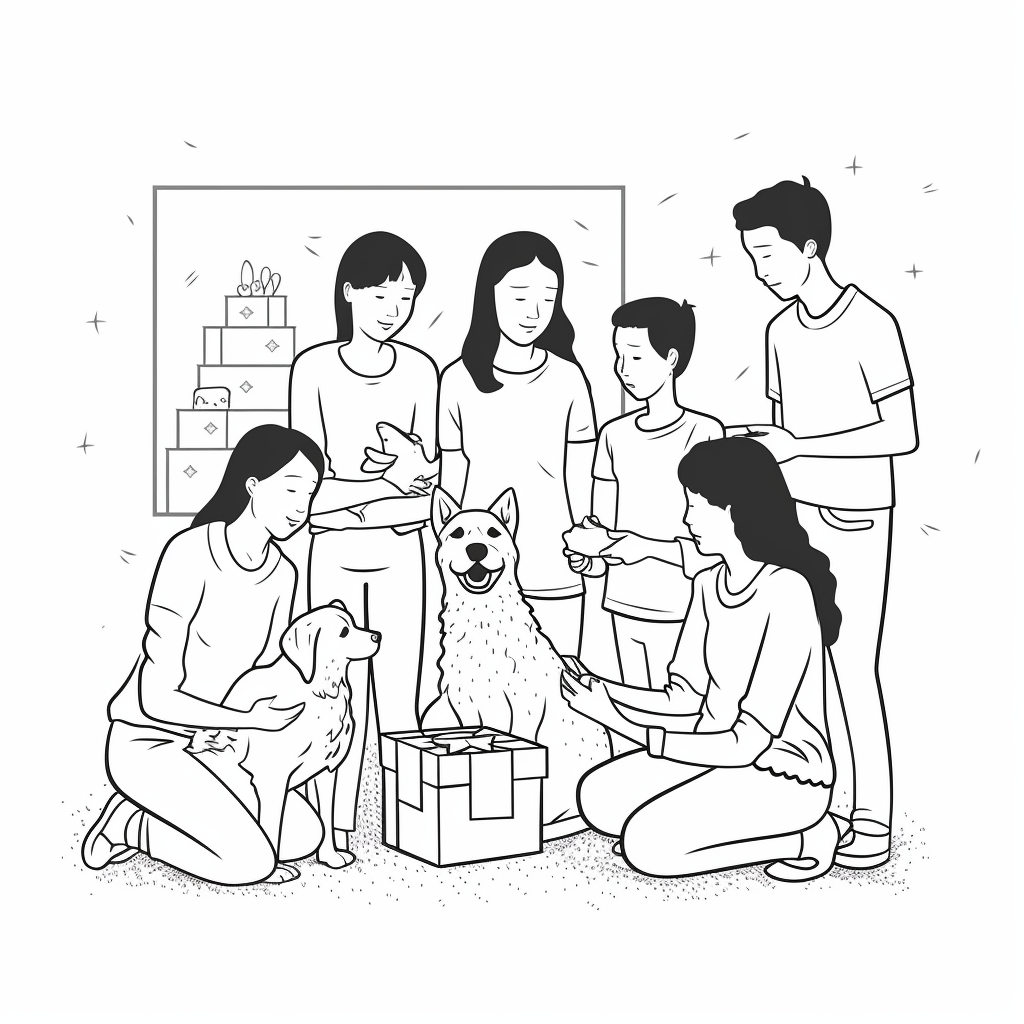 Our Mission
Our mission is to make it simple and affordable for people to create unique gifts that delight and surprise their loved ones.
We believe that everyone deserves to give and receive a unique gift, and we want to make that possible for everyone. By using "Built for Uniqueness" as our slogan, we hope to convey our commitment to providing customers with the tools and resources to create personalized gifts that are truly unique and meaningful.