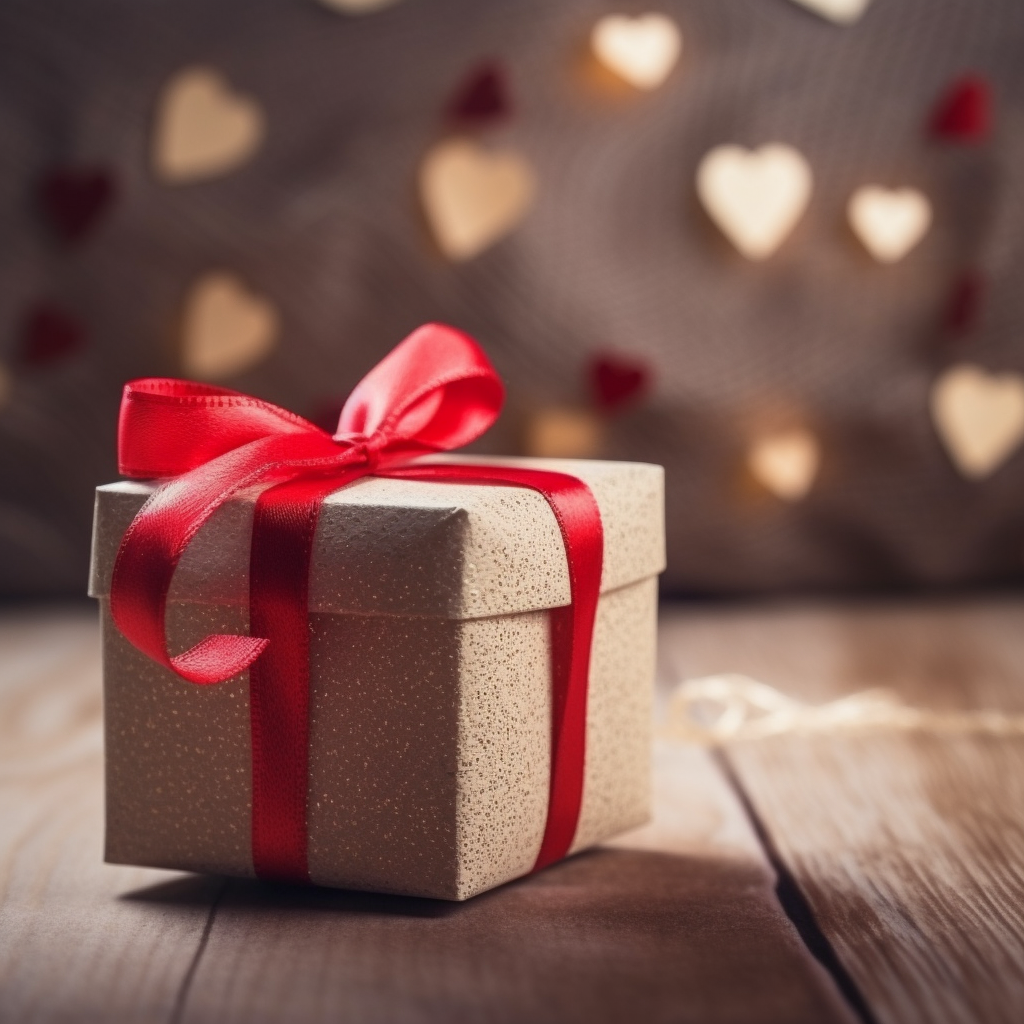 Best 5 Ideas of Anniversary Gifts for Her.
Why anniversary gift is so important for her?
An anniversary is a special time to celebrate your relationship and find meaningful gifts for her to express your love. Your wife or girlfriend deserves the perfect present that reminds her how cherished she is and conveys your commitment to many more years together. Focusing on personalized, sentimental gifts for her will make this an anniversary she will always remember.

Here we bring 5 great ideas.
1. Personalized Gifts From the Heart - unique anniversary gifts for her 
Personalized gifts for her are the most thoughtful anniversary gifts for her options. A photo album or slideshow featuring memories from your relationship will be deeply appreciated. Put together pictures from your wedding day, honeymoon, vacations together over the years, favorite everyday moments and major milestones you've shared. Accompanying this with a heartfelt love letter or poem describing your journey together will make her feel how much you still love and cherish her. These customized, unique anniversary gifts for her prove that the moments you've shared are still just as meaningful and special to you today.
For a creative gift, craft a scrapbook or framed map canvas highlighting places you've traveled together. Include mementos from your adventures to transport her back in time. These customized gifts for her prove that the moments you've shared are still just as meaningful and special to you today. 
2. Custom Jewelry to Last a Lifetime - good anniversary gifts for her 
For milestone anniversaries like your 10th or 25th, custom jewelry is a lavish gift for her. Design or personalize a pendant necklace, eternity ring or bracelet featuring her birthstone or the number of years you've been married. Have your names, wedding date or a loving sentiment engraved on it.
Jewelry is a gift she can enjoy for a lifetime while keeping your devotion and commitment close to her heart. Each glance in the mirror will remind her of the enduring bond you share. Jewelry is also often passed down through generations, becoming an heirloom, like your love.
3. Experience Gifts to Share Together - fun anniversary gifts for her
Experience gifts for her provide new memories you can create together. Treat her to an extravagant dinner at your favorite restaurant where you first said "I love you." Revisit your honeymoon destination or plan a whole new adventure exploring someplace on her bucket list.
A couple's massage is a gift you will both benefit from, leaving you feeling relaxed and reconnected. Watch the tension melt away as you retreat from everyday life and devote time simply to each other again.
For empty nesters or retirees with more free time at last, experience gifts for her offer a chance to reignite the spark and romance of the early days of your relationship. Relish this new chapter as eagerly as you did the first.
4. Subscription Services That Keep Giving - cute anniversary gifts for her
Subscription services are useful gifts for her that continue giving joy all year long. Have fresh flowers or her favorite perfume delivered monthly or seasonally to remind her often how special she is. Give a subscription to books, wines, teas or coffee based on her unique tastes and interests.
Teddy bears, candles or sweet treats are other options if she enjoys being pampered. Seek out high-quality subscription services that provide convenience while also indulging her and brightening her days with little luxuries and reminders of your love in consistent surprises.
These ongoing gifts for her express your desire to spoil her endlessly, not just on special occasions but all throughout the year. She will appreciate such thoughtfulness and the sublime joy of discovering each new delivery and indulging in something that she loves.
5. Timeless Gifts She'll Use for Years to Come - memorable anniversary gifts for her
Classic gifts like watches, scarves, handbags, sunglasses or a new set of stationery also make wonderful, timeless gifts for her that will last for years beyond your anniversary. Look for high-quality, personalized items in her preferred styles and color palette that she will be able to use frequently and pair with anything, bringing back fond memories of celebrating your love each time.
Watches, in particular, make a statement about the enduring and precious nature of the time you have shared together. Engrave a sentiment on the back of her watch so she is reminded each time she checks it that your love is constant. These enduring, stylish gifts transcend any single anniversary, just like your commitment to her. 
Make an Anniversary to Remember
An anniversary offers the perfect opportunity to strengthen your connection, reflect on the memories you've made together and plan for many more years ahead. With meaningful, personalized gifts for her expressing your affection, devotion and desire to continue loving and supporting her at every turn, this will be an anniversary celebration she never forgets.
Revisiting memorable places and moments, sharing new experiences together and exchanging gifts from the heart that remind you of the depth of your journey will make this anniversary stand out in her mind as one of the best yet. The time you devote to planning such a special occasion and putting care into finding or crafting the best anniversary gifts for her, cute anniversary gifts for her or thoughtful anniversary gifts for her that represent your life together will convey without words how much you value her and the partnership you share.
Make this an anniversary to remember, and here's to many more magical years still to come! Spoil your beloved with unique anniversary gifts for her, fun anniversary gifts for her or good anniversary gifts for her and express just how much you adore her. With sentimental anniversary gift ideas for her from the heart, this will be an occasion she cherishes forever.